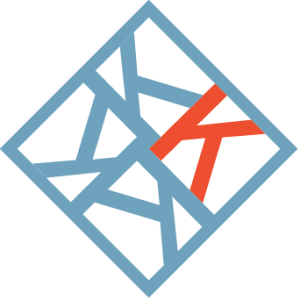 We Have Been Justified
An a cappella setting of Romans 5:1–11.
Category: choral
Instrumentation: SATB a cappella
Status: complete, awaiting publication
Duration: 1' 45"
Completed: n/a
World Premiere: n/a
Upcoming Performances: n/a
Notable Performances: n/a
Commission: n/a
Dedication: for the Bloor Street United Church Choir • David Passmore, Director of Music
Additional Credits: n/a
Recordings: n/a
Reviews: n/a
Other Links: n/a
We have been justified through faith,
We have gained access by faith
into this grace in which we now stand.
And we rejoice in the hope of the glory of God.

Not only so, we rejoice in sufferings,
For suffering produces perseverance;
perseverance, character;
and character, hope;
And hope does not disappoint us.

We have now been justified by His blood.
Not only is this so,
but we also rejoice in God
through our Lord Jesus Christ,
through whom we have now received
reconciliation.